Pattern Library
Our RV side glass pattern library is constantly growing and being updated. There's a good chance we have your RV side window template on file. We find that many side glasses fit multiple models and years. If you do not see your specific window, we can still help. Please call our office at 336 273 7661 or fill out our quote form and we will be in touch promptly.
We can usually have a new glass ready for installation or shipment within about two to three weeks if we have the pattern on file.
Turn your phone to Landscape to easily compare.
Manufacturer
Model
Year
Window Location
Dimensions
Image
Part#
Window:
Left Side double, slider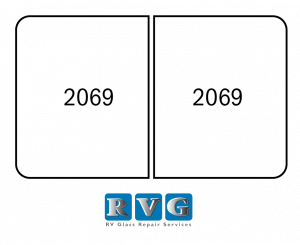 Window:
Left Side double, stationary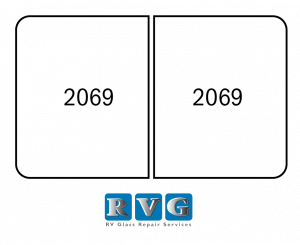 Window:
Beside Entry Dr, upper stationary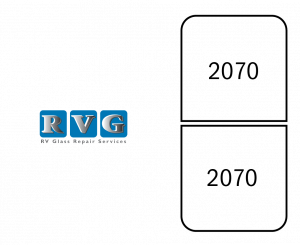 Window:
Beside Entry Dr, lower slider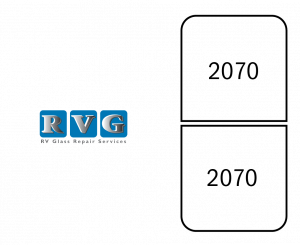 Window:
Right Side double, stationary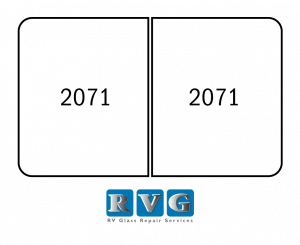 Window:
Right Side double, slider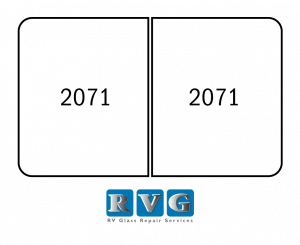 Window:
Right Side Living area triple, upper stationary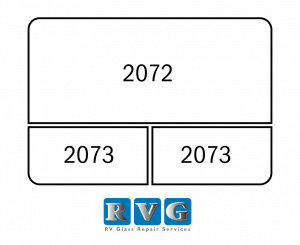 Window:
Right Side Living area triple, both lowers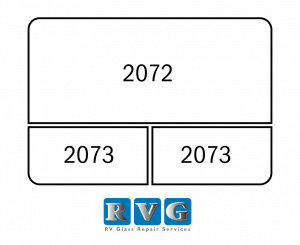 Window:
Right Side double, stationary and slider